A bunch of randomness.

Check it out! We put up our new flag in time for the 4th! Lovf it!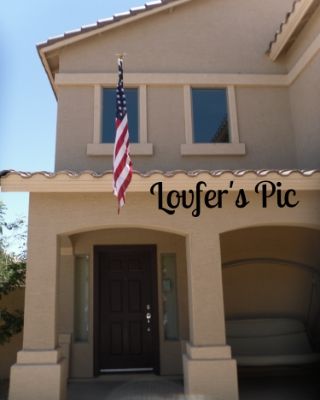 All my sibs were in town for the Little Man's encore birthday party. My lil' sis got the weekend off from the army to be there for it... and for Father's Day... and to help celebrate mine and my parents' promotions! Went to PeiWei with her, my mom and my SIL while they were here.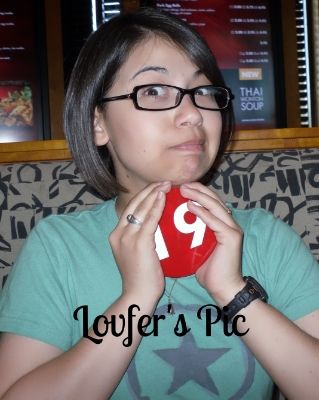 He lovfs their giant spoons.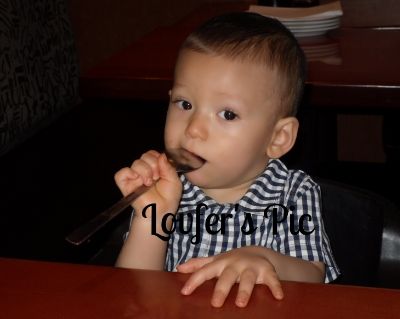 We all went to Olive Garden for Father's Day.
Srsly lovf that place : )
MyLovf bought himself a new knife (from me) and a case for his cell phone (from Little Man), and I completely forgot that it was NOT his 1st Father's Day (I blame postpartum exhaustion). It's all good though, he didn't mind.
The 2nd party for Little Man was very small, but so fun. And NOT because we spent the whole thing playing Mario Kart. OMG I need to get a Wii! And I finally got a pic of Little Man with his Auntie Boo! Yay!

That's all for now : )